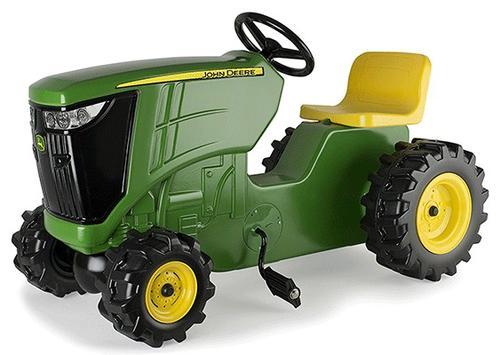 How Kids Tractors Could Make Anyone a Better Parent
We always see the tractors on TV, they are large and seem to be difficult to be handled. In recent years, the tractors for the kids have emerged and drawn the attention of an increasing number of children. So, how kid's tractors could make anyone a better parent? Here are a handful of tips.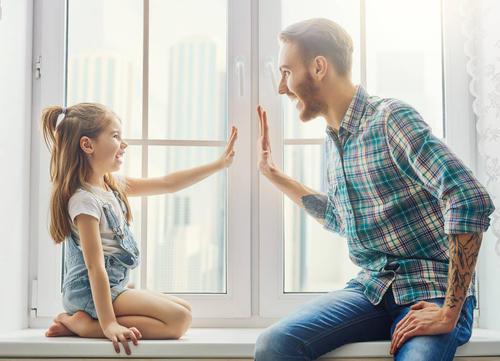 A bridge
As a saying goes, language is a bridge of communication. So, the tractors designed for the kids are also a bridge for the development of the parent-child relationship. Through participation as well as cooperation between the parents and their children in the process of assembly, they have more opportunities to communicate and increase their relationship, which helps them become more intimate.
Incentives
People can never imagine that the tractors are incentives for parents to promote their learning and operation ability. During the process of assembly, parents may run into some problems that they are not able to address. Besides, when they utilize the remote control to carry out some operations, they may face a lot of problems, too. At this time, they need to spend time learning more and strengthen their capacities. In doing so, they can become an example to guide their children.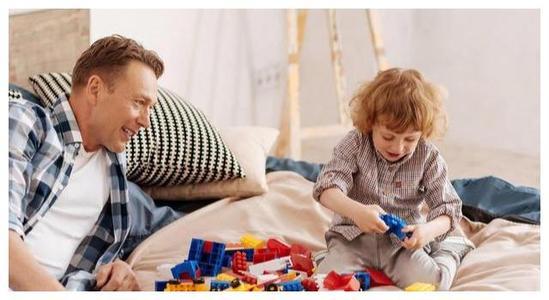 A tool
The tractors designed for the kids can become a useful tool for the parents to train their children's creativity and dig out their potential. Therefore the parents should select those that are imbued with educational meanings and functions, which is beneficial to the children's physical and mental development.
A wing
Every kid may have a fantasy of flying in the sky like a superman one day. In the process of teaching, parents need more effort and bits of patience. When the children know how to drive, they can embrace the freedom and have a good time. Also, as they enjoy the driving experience, they can go anywhere they want as if the tractor were equipped with a wing.
Last but not least, the tractors designed for the children can make anyone a better parent through the best utilization of them.