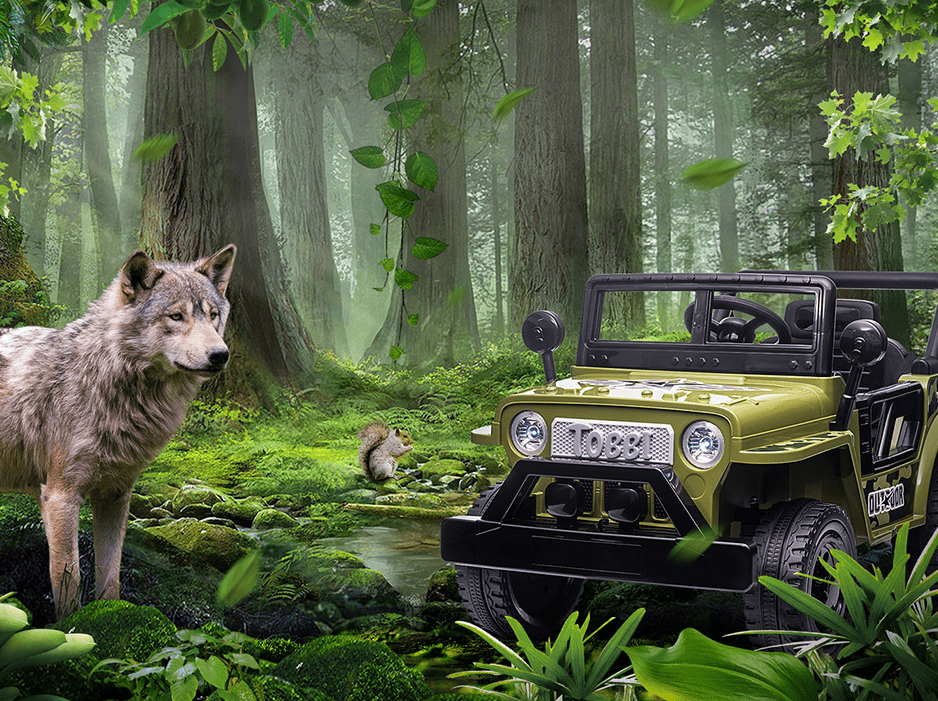 Forest Green
A seed, a bud, a tree, then a forest. Green is growth and prosperous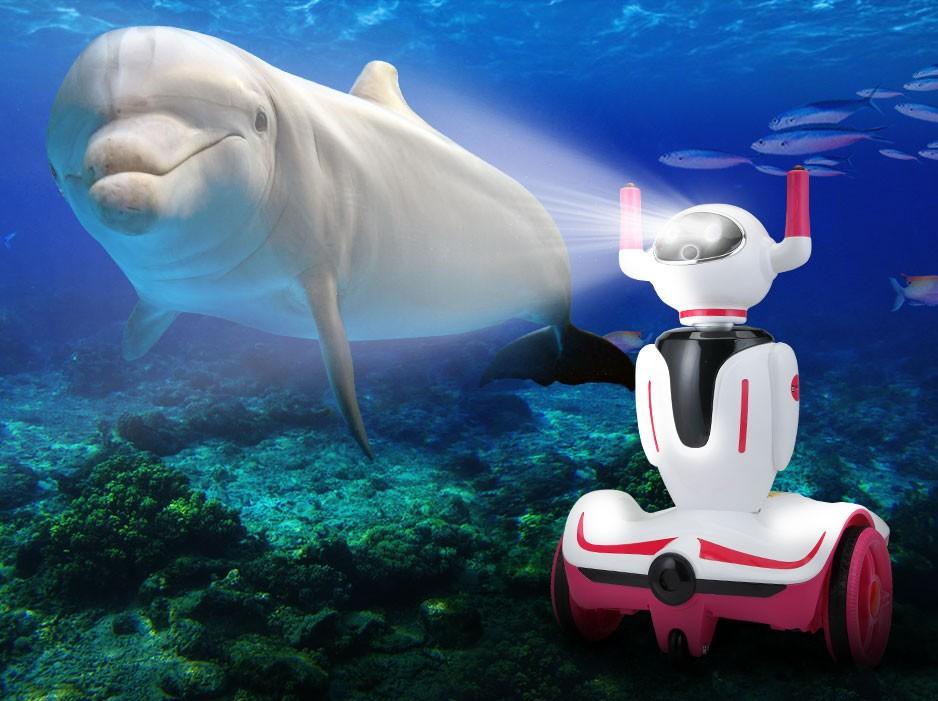 Sea Blue
Broad sea reflects blue sky and merge in one color — Blue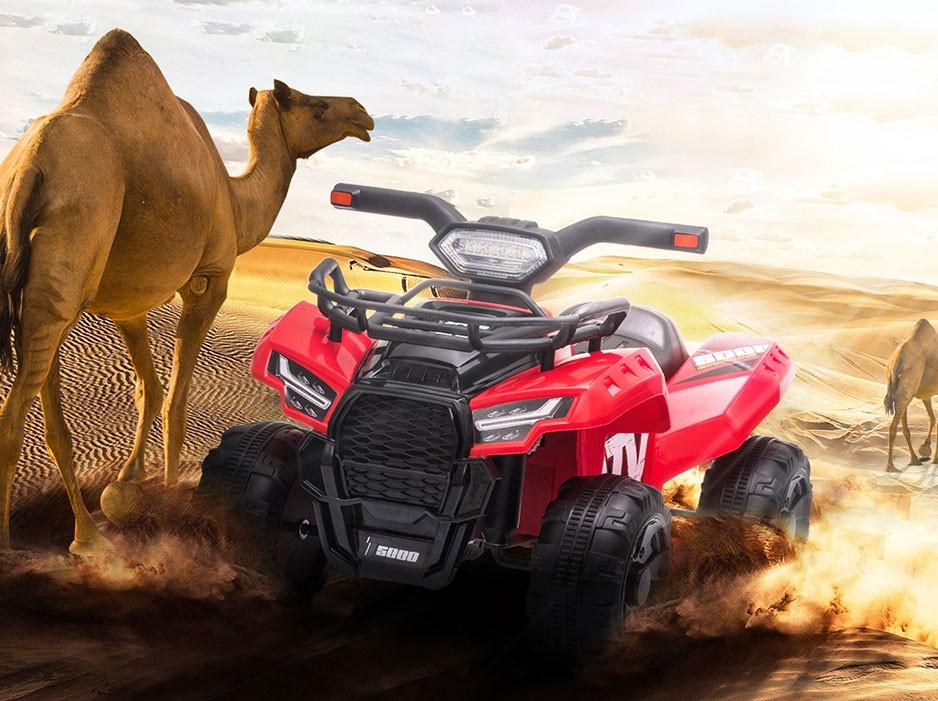 Desert
Amidst a vast and arid desert, dust storm rages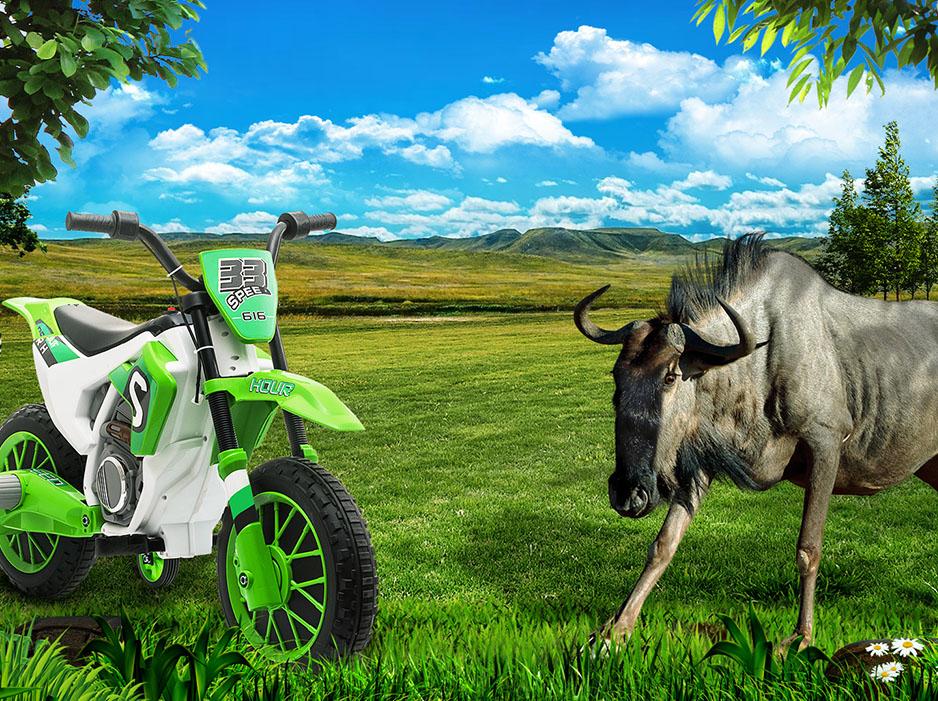 Grassland
Hug by grass, it's land downside
My 3 years old son love his birthday day gift. We are so satisfied for this purchase. This tractor has the power to run on the grass and that's what we was looking for. I saw some questions of the seat if you can move it and the answer is no but the size of the tractor for my son is perfect and he has a lot more of space.
This thing is dope!!! Bought this for my 1 year old son's birthday and was kind of nervous for the first time. Oh he friggin loves it! We use this truck EVERYDAY on nightly walks around the block. The 3 speed modes are awesome! The 2nd mode is an average power wheel speed. The 3rd speed mode will run circles around a power wheels.
The car is great! I love the feature of being able to control it and allow the driver to control it! My son is not quite at the age to drive it solo but he loves riding in it! The radio is such a great feature as he loves to turn the music on! The controller is simple but complicated at the same time. It's nice to have an on/off switch to save the battery life.
Drive for Fun&Exploration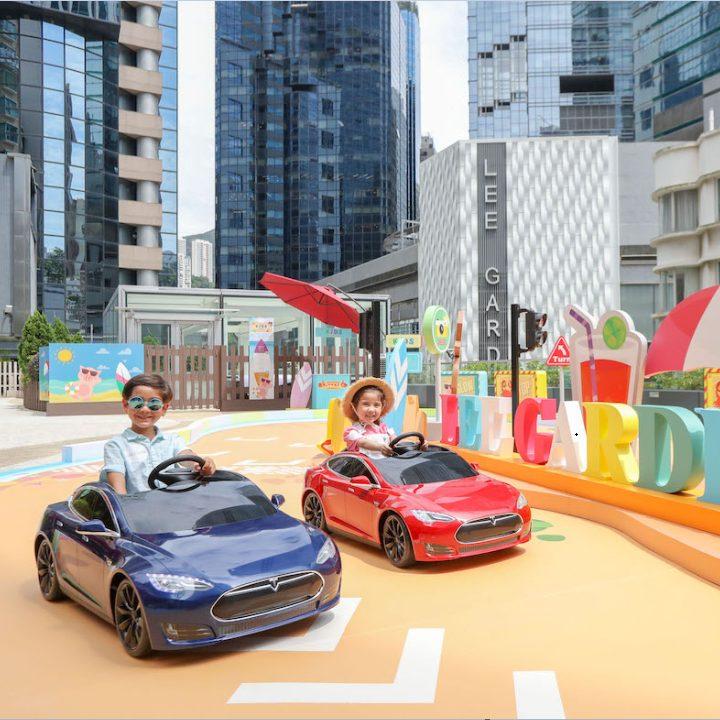 In recent years children's sports competition have gradually emerged in many places, and the kids ride-on car sports competition is also a unique and interesting
Read More »
Painting on toy cars is a fun process art and sensory experience for kids. The car forms interesting patterns in the paint, and as the
Read More »
Children who want to use the kids ride-on car may not care whether it is sunny or rainy outside, but when using the kids ride-on
Read More »