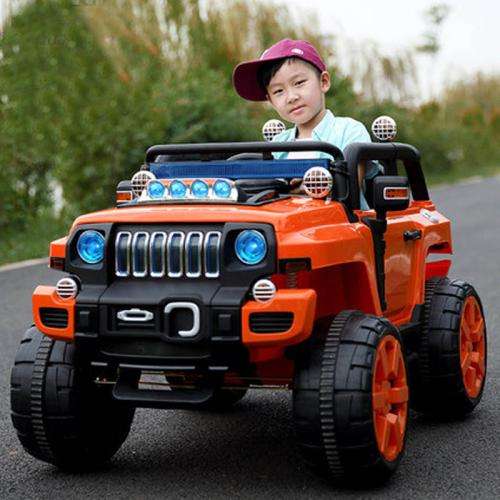 How to Stay Popular in the Kids Car World
Nowadays, parents of newborn babies are mostly born in the 1980s. Their education and cultural level have generally improved, their income levels are higher, their purchasing power is stronger, and their consumption concepts are newer. Nowadays, the young generation of parents attaches more importance to safety, quality, brand meaning, and more. These elements are those that parents take seriously when choosing kid's cars. If the kid's car industry wants to take a predominant position in the market, here are some tips.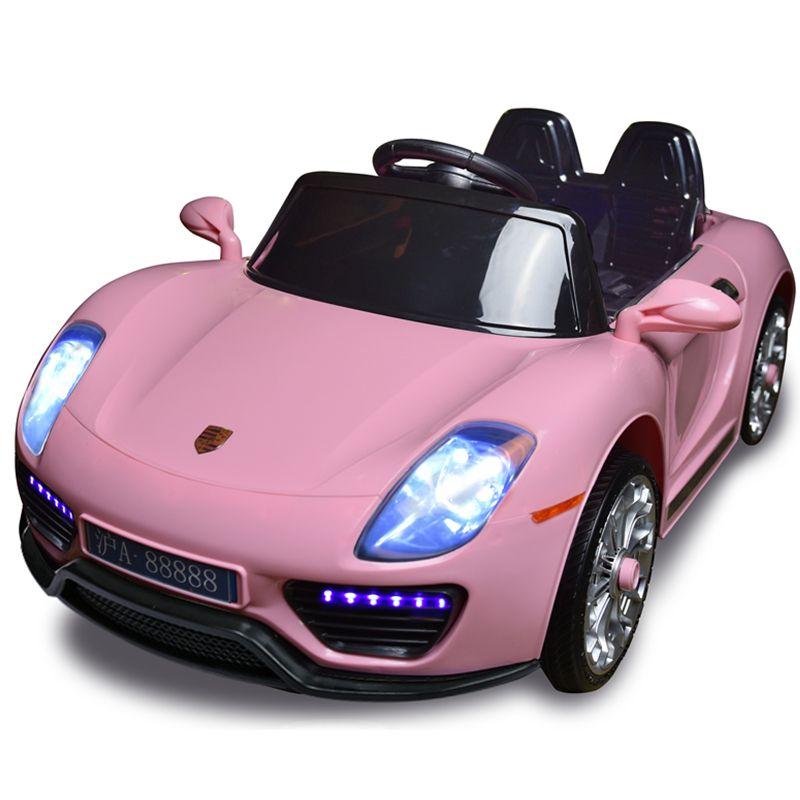 Create a brand value
First of all, companies should try their best to create their brand value. Besides, the core concept of the brand also counts. All these can give an impetus to expand the scale and sale of the products, and thus stay popular in the kid's car world.
Improve the quality
In the current market, there are various kids' cars. Each kid's car has its advantages and disadvantages. The industries engaging in kid's cars should pay attention to the quality of their products. Find out the weaknesses and upgrade them. Or improve the products according to the objective feedbacks of the customers.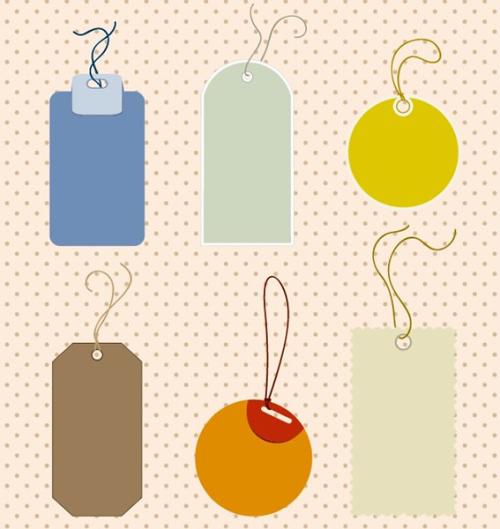 Give a appropriate price
From a price standpoint, the companies are supposed to provide a reasonable one to attract the customer's attention. The too low or too high price isn't a good choice. They should do some research on the price of the same product as other companies in this field. Then offer a cheap and affordable price based on comprehensively considering the cost, materials, quality, and other factors.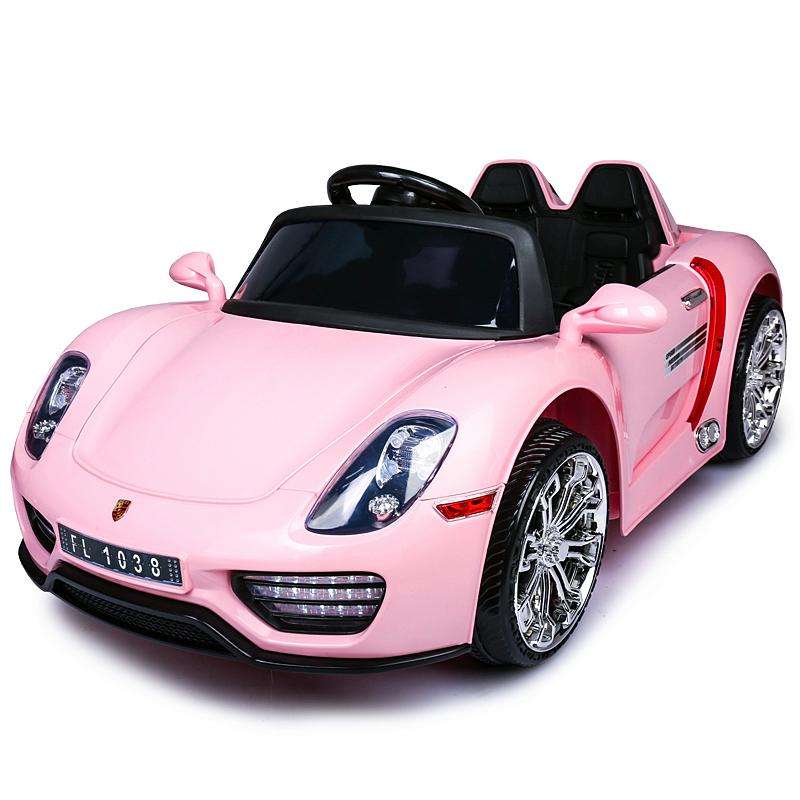 Upgrade the products
It's of vital significance to promote the products. The enterprises can embark on it from the shape, functions, safety, durability, and other aspects of the products. For example, the designer should deliberate on how to make a more attractive shape to win children's hearts. Generally speaking, a charming kid's car will easily capture children's eyes, leading them to buy it without hesitation.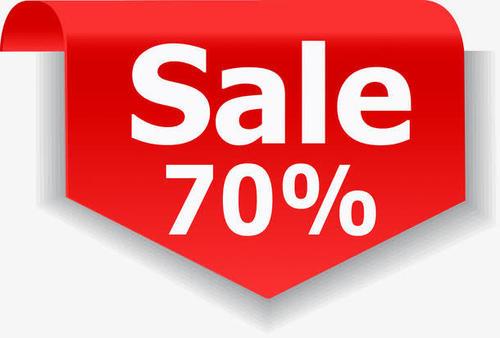 Hold some promotion activities
Most people are fond of coupons or discounts, which can help them buy the products they want with less money. There are a handful of holidays in a whole year, like New Year's Day, Dragon Boat Festival, Children's Day, Mid-Autumn Festival, Christmas Day, and so on. These significant festivals are favorable opportunities for the businessmen to put their products on sale. They can distribute some coupons, make discounts, or carry out the lottery activities to seek who is the lucky man/woman. In this way, people can not only enjoy the festivals but also purchase the products they satisfy.
To sum up, if a product remains no changes, it will be outdated or be phased out by the market. Therefore all the industries would better have the foresight and make some transformations to occupy the market in advance, and thus staying popular.