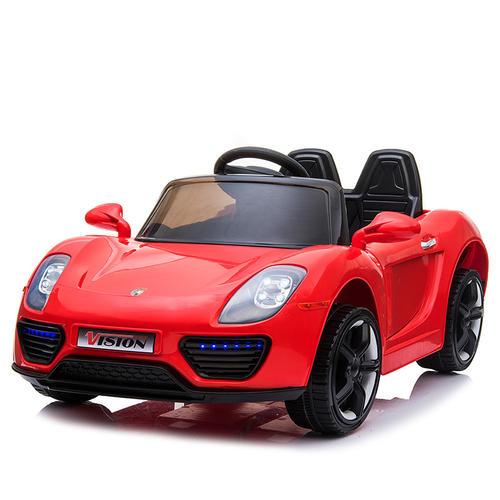 How to Start Using Kids Ride On Toys
Every kid has a dream of being a superman when they grow up, for it is pretty cool. And while catching sight of the fashionable and brand cars in the street, the kids also scream, saying how cool it is. At the time, the parents decide to buy their kid's ride-on toys to satisfy their needs. Then, the kids feel excited and can't wait to try it.
When buying toys for the kids, the parents shouldn't only think about how it will entertain them but also how it will be an aid to their development.
What to consider before buying ride-on toys for kids.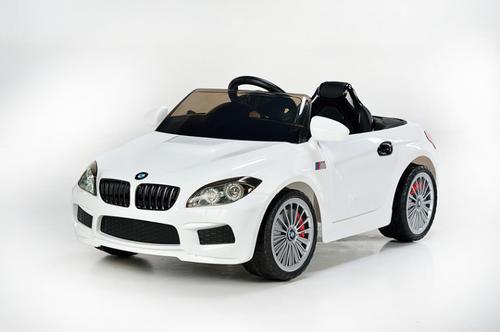 What to consider before buying ride-on toys for kids
Before buying kids ride on toys, there are a few things parents want to consider to make sure they are getting what is right for their babies.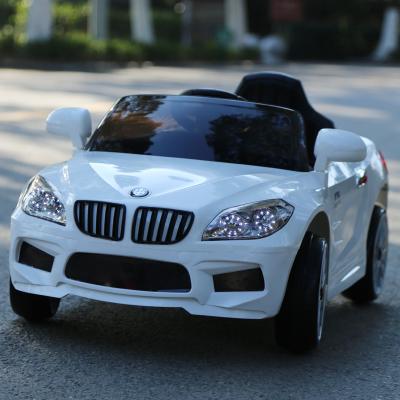 Age-Appropriate
When picking a toy, parents should always consider whether it is suitable for their children. In the first few months of a child's life, it's beneficial for them not to do much as well as just observe the environment. The next 1-2 years of their life is the time when parents can introduce some toys to develop their creativity.
Safety
Safety is an essential element that parents should take into consideration. If the material or other factors that will pose a threat to the safety of the child, just abandon it.
Durability
As we all know, a kid can roughly get with his or her toys. Therefore, this is why it's imperative to get toys that are durable and can withstand daily use.
Next, how to start using kids ride-on toys?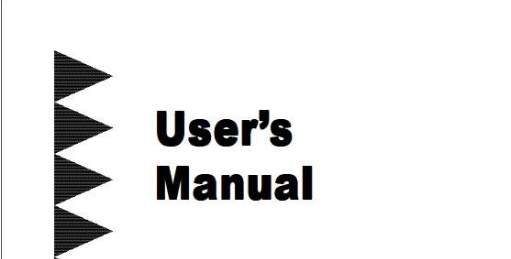 First, looking through the instruction.
Generally speaking, each product is equipped with instruction, so is the ride-on toy for kids. After receiving the products, the parents should check and look through the instruction. The instruction plays a vital role in the utilization of it. It tells the parents about some information and assembly method of it. Having finished the assembly, the parents are supposed to learn how to play it and then teach their kids.
Second, know the functions.
Through the instruction, it's easy to know the functions of the toy. For instance, some ride-on cars for kids, with build-in music, horn, story, and LED lights make the ride more enjoyable. Furthermore, the Bluetooth function, AUX port, USB interface, and TF card slot also allow people to connect to their devices to play music. Getting familiar with these functions is helpful for parents to have a good time with their kids.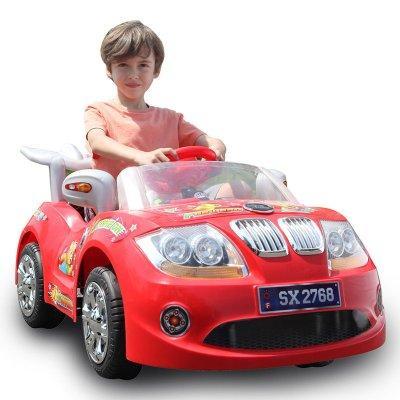 Third, try and practice.
With the understanding of the instruction, parents can start to have a try. It's advisable to carry out the operation step by step. Just make sure it's underway without any problems. Then, parents can call the child to play. As he or she is ready, parents should remember to fasten the seat belt to ensure his or her safety. Most kids ride-on toys have two control modes, including parental control mode and manual control mode. Use the remote control to move it forward, accelerate, slow down, and stop. Or parents can teach the kids how to utilize the steering wheel to drive and adjust the direction. Of course, the operations vary according to the different types of toys. Practice it with a guide along with patience
Finally, train and develop sense of direction
Nowadays, a handful of toys boast educational function or meaning. The kid can play with it and gain happiness. Most importantly, learning a skill or grasping an ability counts. Through the ride-on toys, the child is likely to identify the direction, knowing how to turn left and right or go straight.
Following these tips, the kids can quickly learn how to start using the ride-on toys.