Toys are usually a good companion for the kids. Several kids may fancy cool toys, particularly the jeeps, for the jeeps look pretty cool. When it comes to choosing a cool jeep for the child, there are a few factors that come to play.
Consider the safety
Safety is of paramount importance when you choose the best kid's jeeps. Sometimes the jeeps may cause forms of risk, like colliding with obstacles. Therefore, before buying a cool kid's jeep, you should check out the fundamental safety equipment, including a safety belt, helmet, double lockable door design, and more. Check if both front and rear wheels are equipped with a spring suspension system to ensure a safe and smooth driving experience.
Touch the parts of it that children's hands and legs may touch to check whether there are sharp points, sharp edges, and protrusions. Or plastic burrs or exposed screw tips may cause harm to children.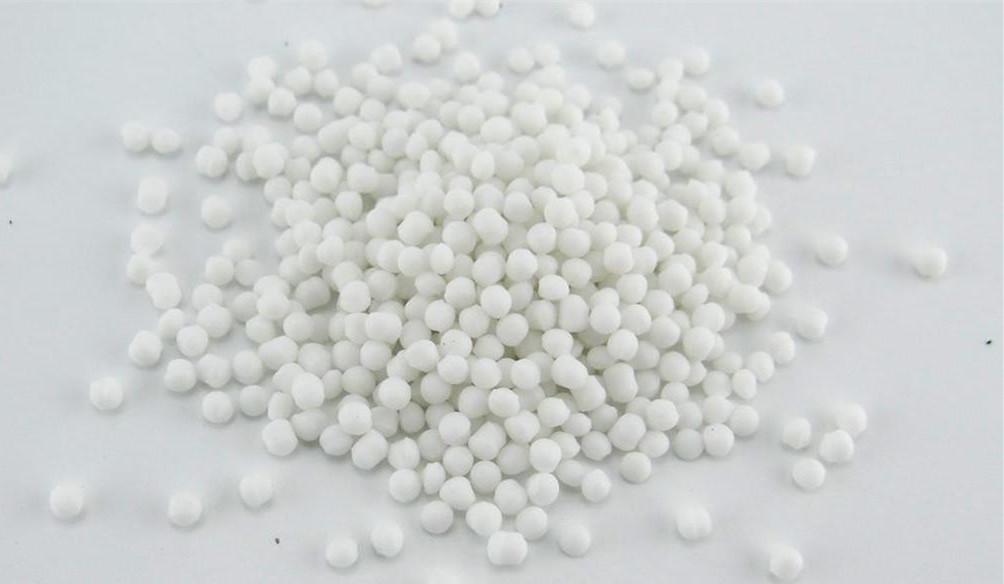 Confirm the material
Besides, it's necessary to confirm the materials of the kid's jeep from the seller. Generally speaking, most kid's jeeps in the market are made of high-quality PP materials, which is a non-toxic, odorless, and tasteless milky-white highly crystalline polymer with excellent comprehensive properties.
Some jeeps may utilize the ABS material, that is, Acrylonitrile Butadiene Styrene. Also called ABS resin, it refers to the acrylonitrile-butadiene-styrene copolymer. It is a thermoplastic polymer structural material with high strength, good toughness, and easy processing and molding. With high gloss, the kid's jeeps look more appealing and attractive.
When purchasing an electric jeep for the child, parents should pay attention to whether the plastic parts of the kid's jeep appear dull or uneven. It mostly results from the merchants using secondary materials and adding excessive plasticizers to reduce costs.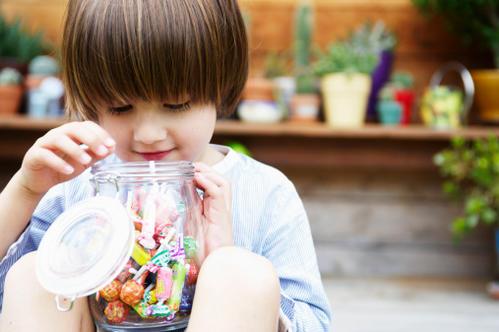 Consider age-appropriate features
There is a variety of jeeps designed for the children in the market, different types are suitable for different ages. Consequently, parents are supposed to select the best one according to their children's age.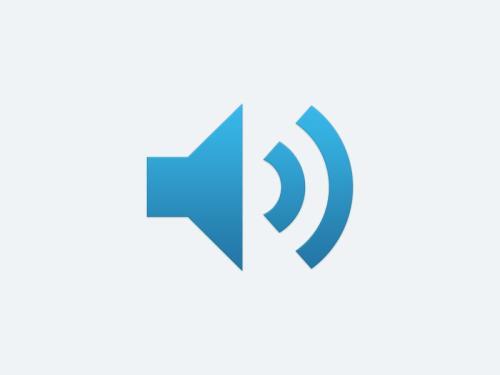 Check the sound
As we can see, now an increasing number of kid's jeeps have FM radio. Several can play music, which may help to add more fun to children's driving experience. However, in light of the sound, there is a standard. At present, some children's jeeps have exceeded the standard. Here is a reminder that parents should not blindly pursue cool sound effects and loud volume when buying kid's jeeps. Too sharp tones, powerful bass, or excessive volume will cause irreversible hearing damage.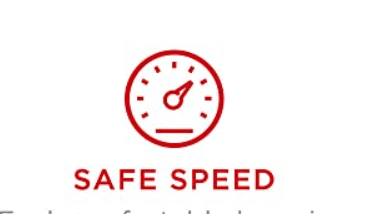 Check the speed
The maximum speed of the kid's jeeps should not surpass 8 km/h. Plenty of kid's jeeps have a high or low-speed switch in the control panel. Parents should ask the seller about the maximum speed out of the safety considerations. How to control the speed also count. Owing to the suitable age for the kid's jeeps is between 3 to 6 years old. Children at this age have no idea of the speed. So, parents should be clear about it.
Consider other factors
Check if it is with a sturdy steel frame that supports up to 130 pounds of weight. Plus, ask if the interior features smooth contours and rounded edges are capable of protecting against cuts and scratches – and the rugged, wide-tread tires to ensure safe travels. Have an idea of its off-road style wheels and tires to see what kind of road they are suitable for. Usually, the brick road, asphalt road, and boardwalk are available. What's more, the weight capacity, parent controller, controller battery, charge time, and run-time are other vital elements that you should know.
In conclusion, these factors matter. Just consider them before you buy kid's jeeps. With more measurements and patience, the child will have a more joyful and happier childhood.